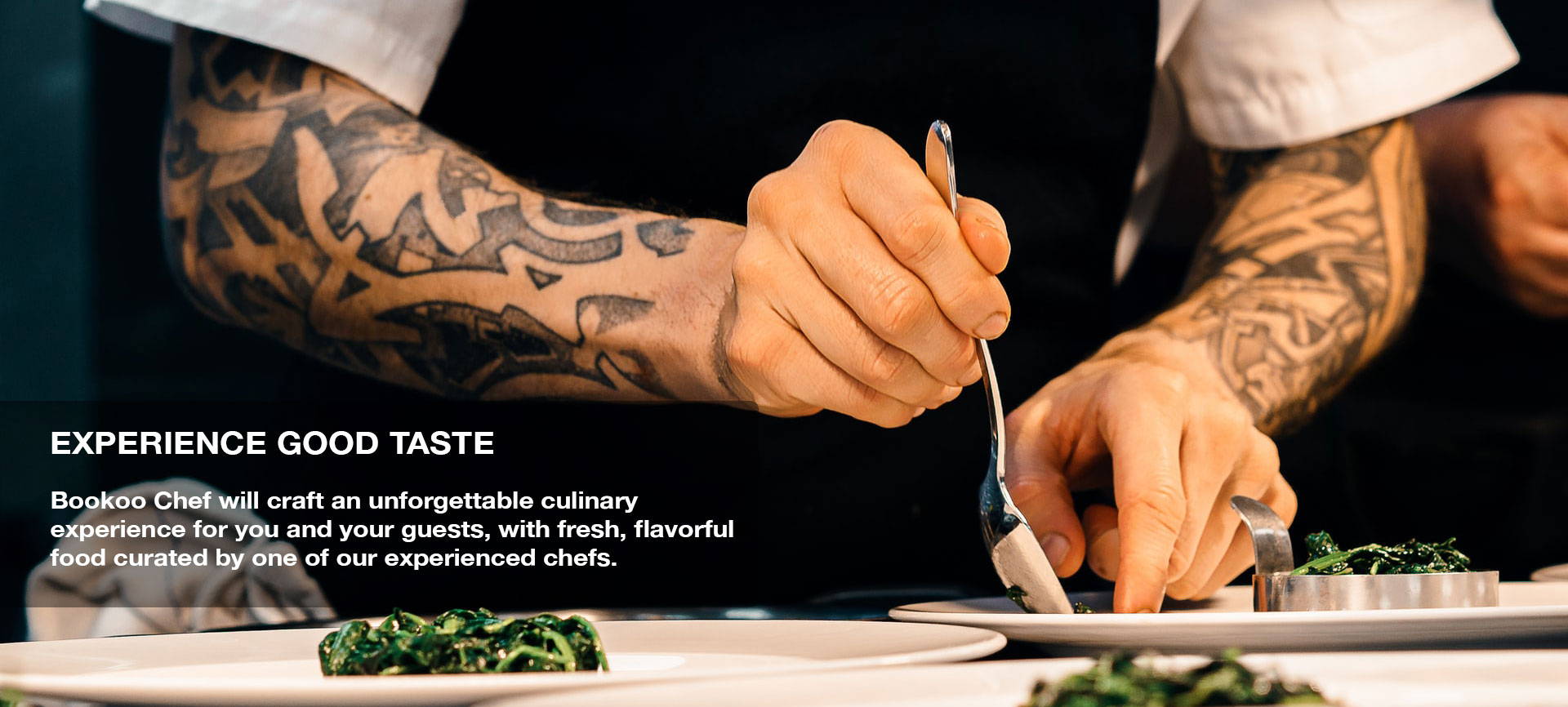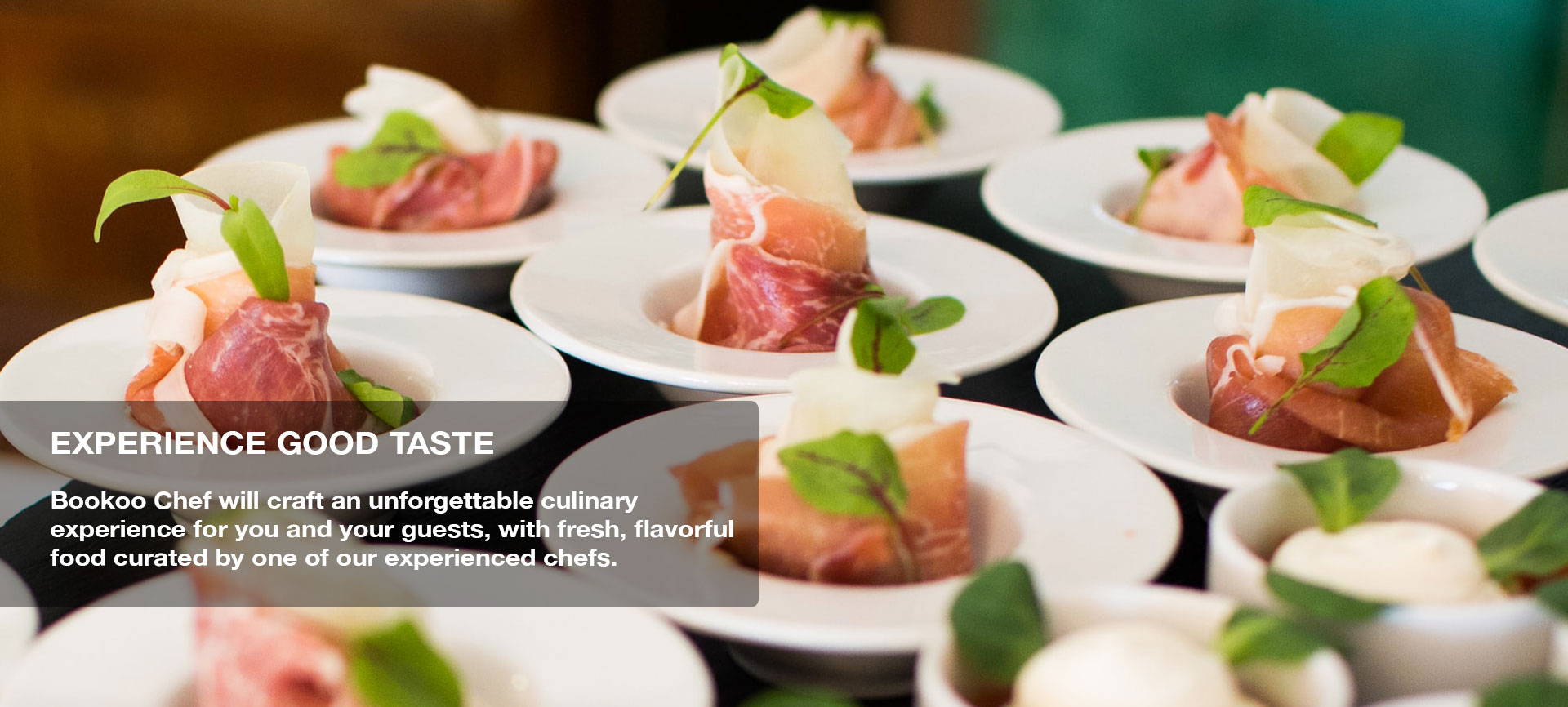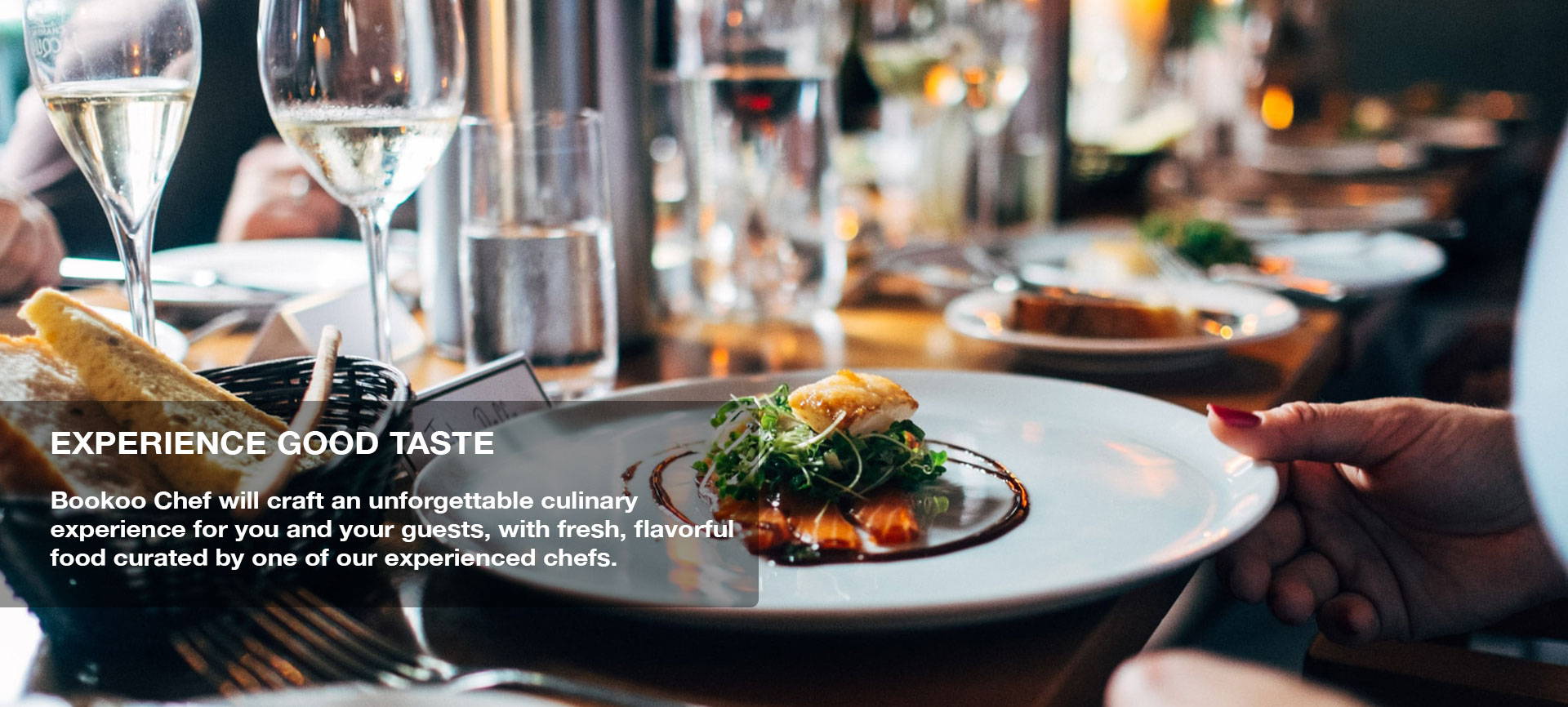 Menus are designed by each chef and are served in 3 to 7 courses.
Connect with us to schedule your event time and date.

Your Chef will procure & prepare your meal & serve a deliciously memorable dining experience.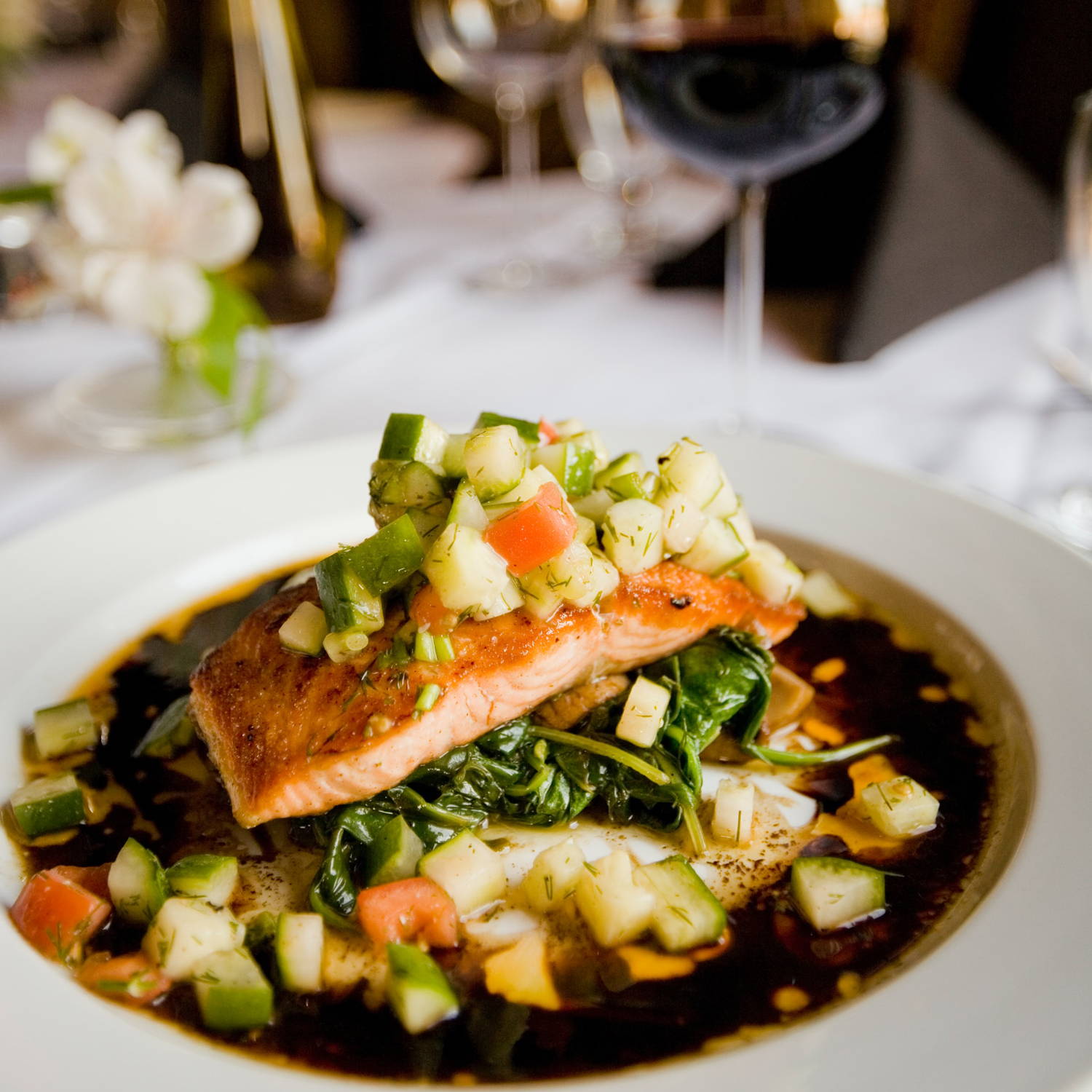 Incredible food, unforgettable experience.
Bookoo Chef pairs you with the best private chefs to bring the fine dining experience directly into your home. No shopping, no cooking, no cleaning.
Our team can make your next event a delicious success.
- BIRTHDAYS
- ENGAGEMENT PARTY
- REHEARSAL DINNERS
- SOCIAL EVENTS
- FUNDRAISERS
- [INSERT YOUR GREAT IDEA HERE]
BooKoo Chef provides access to a curated group of the best chefs who help you create unique culinary experiences.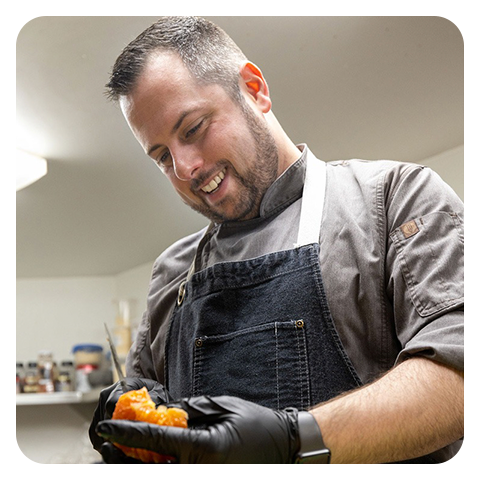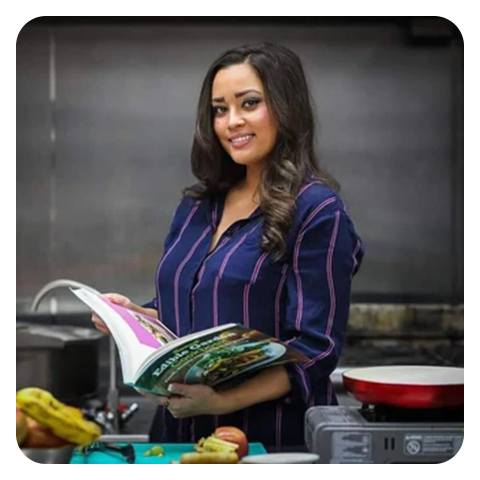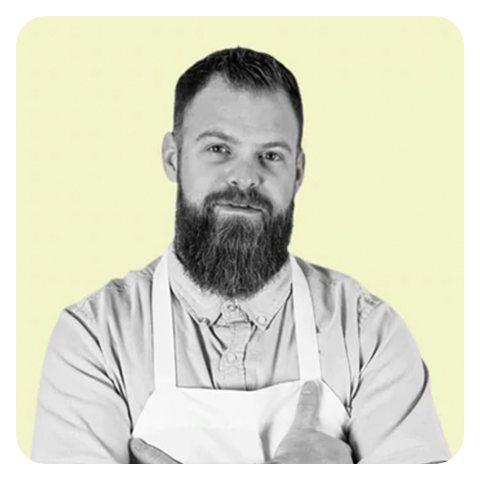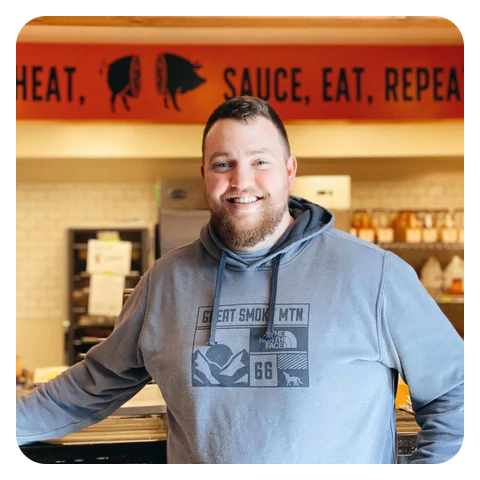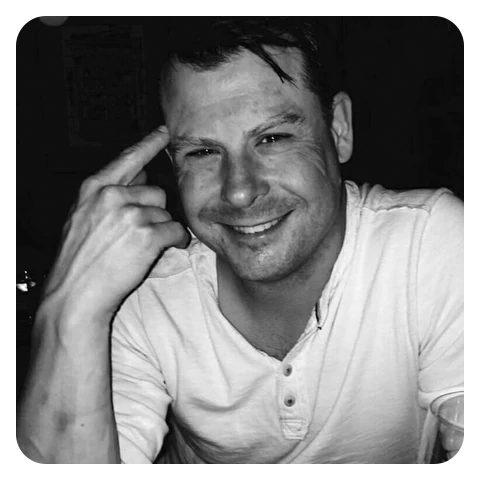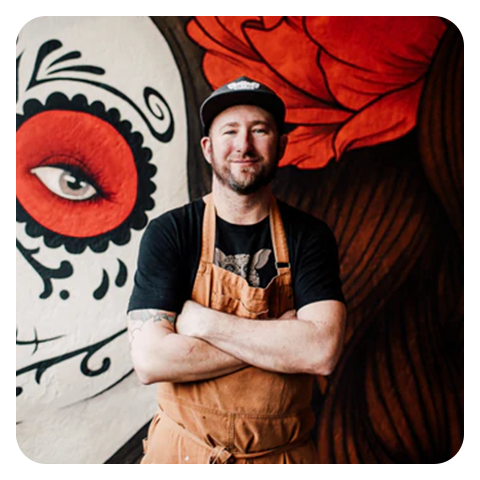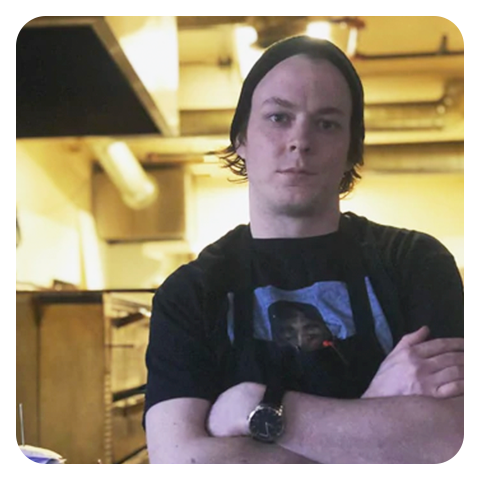 "BooKoo Chef and Chef Justin O'Neill made my birthday dinner exceptional! It was such a fun, interactive night! The food was absolutely incredible! Justin and the BooKoo team went above and beyond my expectations from the set up, ease and fun of the dinner, to clean up. I can't wait to book them for my mom's 70th birthday."
"Imagine, a five star restaurant coming to you. That is the experience I had with Boo Koo Chef. Dinner was served with an amazing presentation by a polite and courteous Chef using high quality and fresh ingredients. The professional Chef prepared our food exactly to our liking. It was nice being able to communicate directly, putting things on a more personal level. The evening was fun, unique, and highly recommended."